Adding carpeting to a room instantly elevates its visual appeal. It's also a significant investment to have one installed in your home. Because of this, it is crucial that you take good care of your carpet so that it continues to provide value and beauty to your property for many years to come.
The downside is that carpet is among the most challenging flooring types to maintain, despite its many advantages. 
But don't worry, there are a few simple steps you can take to keep your carpet clean. With these simple carpet maintenance tips, you can help keep your carpet to remain clean and keep looking like new for as long as possible.
Vacuum Regularly
Vacuuming your carpet at least once every week will help prevent dirt from accumulating on the floor. With a lot of people or pets walking on your carpet, you might have to vacuum a couple of times a week or even more. 
Be aware that the vacuum you choose and how you use it will have a significant impact. For instance, vacuum heads should be adjusted to the highest level to prevent damage to carpet fibers. Your vacuum should also have sufficient airflow and big wheels.
Keep Stains From Setting In
It is critical to treat spills right away to avoid a permanent stain. Once a spill has occurred, immediately dab the area with your cleaning agent to remove the stain. Thus, the stain-causing substance will be pushed out of the way and less likely to set. 
Avoid rubbing and scrubbing since this can damage the fibers. Stain removers should be used sparingly, and only choose those safe for the carpet material you are cleaning.
Move Furniture Around
Furniture dents in carpeting are unavoidable. However, if you keep heavy furnishings on the same spot for an extended period, it can cause serious damage to your carpets. 
Moving your things around every couple of months or so will help keep your carpet's fibers intact. Moving a few pieces of furniture here and there might also assist in lessening the wear on your carpet from foot traffic.
Use Walk Off Mats
You don't want your carpet to be covered in dusty and grittier soil from outside. Using walk-off mats and area rugs at the entryway is among the simplest and most effective ways to accomplish this. 
The exterior of your doors should always be covered with entrance mats, and everyone who goes into your home should use the mats to remove dirt and debris from their shoes before entering.
The Bottomline
Even if your carpet is built to last, it will quickly wear out if you don't take care of it regularly. In this article, we've shared tips for carpet care 101 that can help extend the life of your carpet. 
However, if you want the best possible clean, it's a good idea to schedule regular carpet cleaning services with an expert. These professionals are equipped with the necessary tools and knowledge to thoroughly clean and maintain your carpets, ensuring that they last for years to come.
If you're looking for an efficient and trustworthy professional carpet cleaning service, there's no need to look further than Carpet DryClean. Give us a call today at (919) 878-0748 or request for a service here online.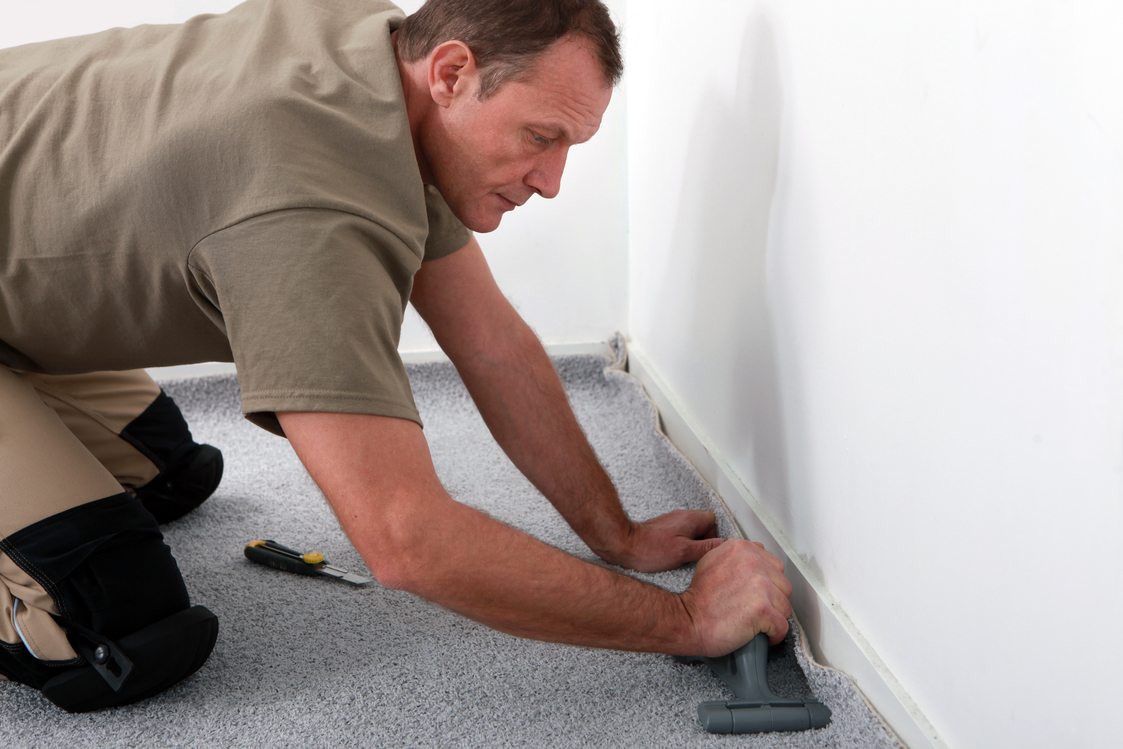 The simplest way to determine if your carpet needs cleaning is to check whether it's dirty or not, something that becomes more common the older
Read More »