Commercial Carpet Cleaning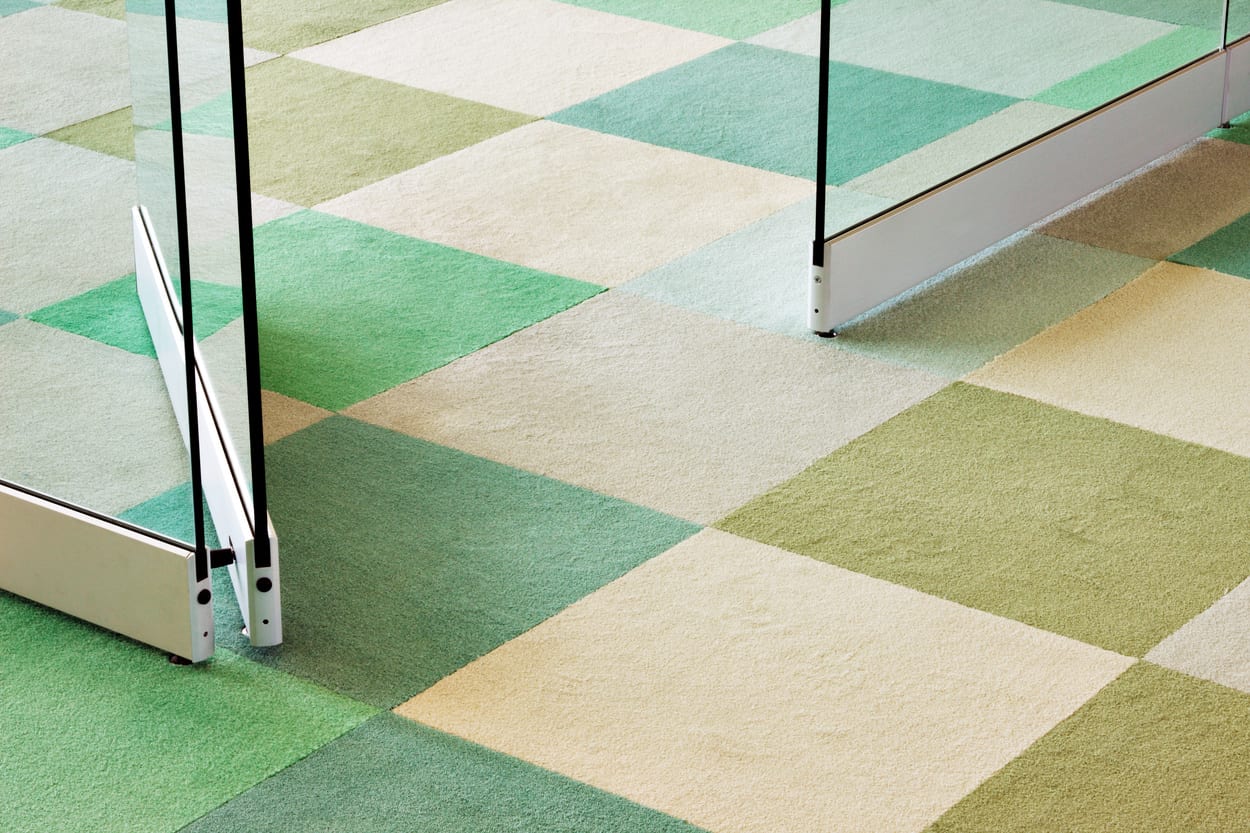 Get professional carpet cleaners for your business with Carpet DryClean, your local commercial carpet cleaners in Raleigh and surrounding areas. We offer commercial carpet cleaning services for your place of business.
Our team guarantees to clean and disinfect any of your carpet and upholstery needs throughout your business with no downtime to your establishment.
Unlike steam and shampoo carpet cleaners that require extensive drying times that may interrupt your operations.
Call us a call today at (919) 878-0748 to experience a new carpet cleaning way. You can also request to schedule an appointment online as well.
A Healthy Business Through Carpet Cleaning
Did you know that the carpets used by your staff, employees, and customers can carry up to 200,000 bacteria per square inch and hold two to four times their own weight in the dirt?
To make matters worse, dirty carpets are susceptible to hosting various nasty bacteria such as E.coli, campylobacter, salmonella, etc. The Carpet and Rug Institute suggests providing deep cleaning services for carpets at least once every 12-18 months. 
However, using traditional cleaning methods like carpet steam cleaners will only leave carpets wet, soggy, and damp — just the kind of environment that mold and mildew love to breed in.
Because of this, bacteria can rapidly spread throughout your whole workplace, even if they just sit inside your carpets.
Thankfully, this potentially dangerous situation can be eliminated using our waterless, alcohol-based carpet cleaning solution.
With our revolutionary solution, mold and mildew aren't given a chance to grow since there's no drying time involved. 
Our Dry Carpet Cleaning Is Unique
Our team uses a proprietary carpet cleaning solution for all of our carpet cleaning services. The secret to our solution consists of microsponges that contain: 
Citrus perfumes
Organic solvents
Anti-bacterial agents
Natural surfactants
Anti-static agents

 
Carpet Cleaning Done Right
At Carpet DryClean, we practice a two-step dry extraction process; spread, then scrub. 
We get to work by spreading our proprietary Carpet DryClean "cleaning snow" onto the carpet, followed by a counter-rotating brush that efficiently scrubs the organic solvent deep into your carpet to break down all contaminants. The cleaner works as a microsponge, absorbing stains, grease, dirt, etc. while killing bacteria and disinfecting your carpet.
Throughout the years, we have refined this process to leave your carpets at your establishment clean, dry, and disinfected for all associates and patrons.
Aside from carpets, we can apply our cleaning process to clean upholstery as well; it doesn't matter if it's made from a synthetic blend or wool.
We also suggest that you get your carpets cleaned at least every six months and monthly for high traffic areas.
Why Choose Dry Carpet Cleaning?
It's a Quick and Easy Process:
It only takes our team at Carpet DryClean about 1 1/2 to 2 hours to clean your carpet.
And with no drying time, that means no downtime for your operation.
And your carpets don't just look brand new, but they'll also leave your office or workplace smelling clean.
There's No Downtime Involved:
Anyone can appreciate the advantages that our services offer; because there's no downtime at all. While most carpet cleaning services will leave your carpets wet and soggy for up to 10 hours (or even days) before fully drying, our two-step dry extraction process allows you to continue with operations soon after our carpet cleaning technicians leave.
We Use Natural Products:
Our carpet cleaning solutions are 100% non-toxic and eco-friendly. They're made from natural ingredients and are baby and pet-safe.
It's environmentally safe as our Carpet DryClean products have no harsh chemicals and are biodegradable. 
Experience the Difference between Dry Carpet Cleaning
At Carpet DryClean, we provide professional commercial carpet cleaning in Raleigh and the surrounding areas, including but not limited to: 
Durham
Cary
Apex
The Triangle
Wake Forest
Wendell
Knightdale
Zebulon
Garner
With more than 30 years of experience, you can be confident that you'll receive the highest quality of carpet cleaning and customer service.
If you're looking for safe, fast, and effective dry carpet cleaning services, call Carpet DryClean at (919) 878-0748 to schedule your carpet cleaning service today!
It's not just carpet cleaning. It's Carpet DryClean!