Spending time, effort, and money deep cleaning your carpet just to have it smell like mildew afterward is extremely annoying.
Getting the necessary cleaning supplies, tools, and supplies can feel like a waste of money. And if you've spent good money on a professional carpet cleaning service, you're probably even more disappointed.
If you find yourself in a similar situation, there is no need to panic. Let's take a look at the common culprits behind your carpet smelling like mildew after a carpet cleaning.
Problems With Drying
The underlay is a major contributor to why a carpet smells bad after a cleaning. Since this layer of the carpet is not open to the air or sunlight, drying will take significantly longer. The excess moisture can lead to the growth of mold and mildew. These two varieties of fungi are to blame for the musty odor wafting up from your living room carpet.
The worst part is that sometimes the problem isn't even with the underlay. The drying process for the carpet will be much longer if it is placed in a space with less air circulation and sunlight. To put it simply: the longer a rug is wet, the greater the likelihood that mold may grow. Carpets that smell musty after being cleaned should not be ignored.
Overwetting Your Carpet
When carpets are given a deep clean, the padding and backing may also become soaked. Most experts opt for either hot water extraction or dry carpet cleaning, focusing on the fibers that make up the carpet. If the cleaner lacks the necessary experience, they may use more cleaning products or water than necessary.
The real problem is when the padding beneath the carpet retains an excessive amount of water. As mentioned earlier, mold and mildew can develop in this layer if there is too much moisture and it is not open to the air or sunlight.
Water Damage
Cleaning carpets after major damage, such as water damage, often results in a musty odor because mold or mildew is still present under the carpet. This is a far bigger problem than just a bad smell. The presence of mold can negatively affect your household's health.
If your carpet still has a foul odor after being cleaned, it may be because of water damage that you haven't addressed. It may be necessary to remove your carpet and replace it if they are beyond repair. At times, this may be the only way to make a space safe for your loved ones.
The Bottomline
Carpets that have a musty, mildew-like smell after cleaning are usually not difficult to fix. In most cases, the underlay just requires more drying time. However, to make sure that your carpet will keep smelling fresh after cleaning, it's best to hire a professional dry carpet cleaning service like us here at Carpet Dry Clean.
Our dry extraction carpet cleaning method that utilizes our proprietary dry carpet cleaning snow solution. We don't soak your carpets to "clean" them and there is no drying time needed. That means, with us, there is no risk of dangerous mold or nasty mildew odors developing in your carpets.
Click here to learn more about our dry carpet cleaning services. Or, you may inquire about our services and schedule an appointment by calling us at (919) 878-0748.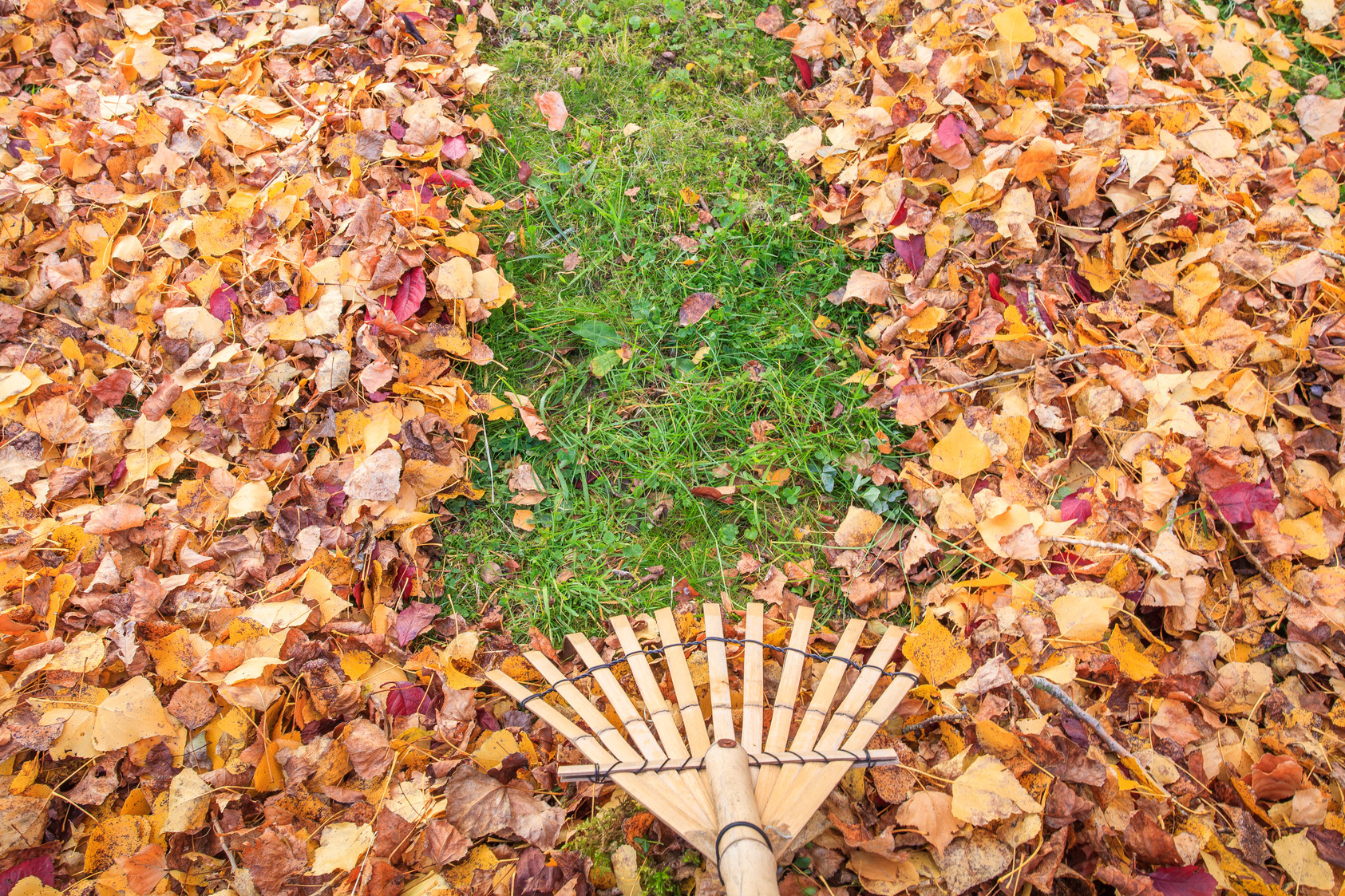 Fall is officially here, and that means it's time to start thinking about all the things you need to do to get your home ready
Read More »