If you are serious about keeping your property in good condition, employing the services of a professional carpet cleaning company is a given.
But, which carpet cleaning company do you hire? There's seemingly an endless amount of carpet cleaning companies to choose from.
Choosing between a locally-owned or a franchised carpet cleaning company is one category most people don't think about. Both choices have their benefits and drawbacks, but hiring locally owned businesses certainly provides the most advantages.
As we'll see below, there are several benefits of hiring a local carpet cleaning company over a franchise. Get in touch to see for yourself!
Giving Back To The Community
When you work with a local carpet cleaning company, you're giving back to your town and and its economy. Although franchisees can be members of the community, a portion of their profits is returned to the franchise. 
By hiring a local carpet cleaning company, you are supporting a local business owner, perhaps someone whose children attend the same school as yours, in growing their business and providing jobs to people in your area.
A Company That Cares
In most cases, a small local carpet cleaning company will go out of its way to guarantee that each and every customer is happy with the service they receive. 
For the most part, small businesses care more about meeting your needs than franchises, which don't always make an effort to provide excellent service. 
A smaller customer base also provides local companies more time to thoroughly clean. In contrast, larger chains may become more concerned with quantity than quality. 
Local companies likewise place a high value on their reputation. Because they care so much about their customers, they can't risk losing them.
Customized Solutions
Carpet cleaning franchisees are sometimes limited in the range of services they can provide since most business decisions are made for them by someone else. 
Because of this, they're known for their standard packages that don't give many options for customization. On the other hand, a local carpet cleaning service can be more flexible in its offerings.
A Team You Can Trust
Since franchisees have a solid commercial foundation, they usually expand quickly. As a result, there might be an employee shortage, and employers are forced to make rash decisions about who they hire. 
Contrary to popular belief, hiring a professional carpet cleaning company isn't as simple as it seems. Meeting clients' standards can be physically demanding and time-consuming. 
It can be challenging to find employees who can clean and care about their work. Nonetheless, local carpet cleaning services have the time and energy to recruit the best in their field.
The Bottomline
Although many carpet cleaning franchises work with the same level of dedication and concern as a local business, this is not always the case. 
Your best bet is to hire local carpet cleaning service providers who care about their customers and are committed to providing the highest level of customer service.
If you are looking for local Raleigh carpet cleaners, there's no need to look further. At Carpet DryClean, we aim to provide Raleigh residents and companies with exceptional dry carpet cleaning services. 
Contact us today to learn more about how we can help you.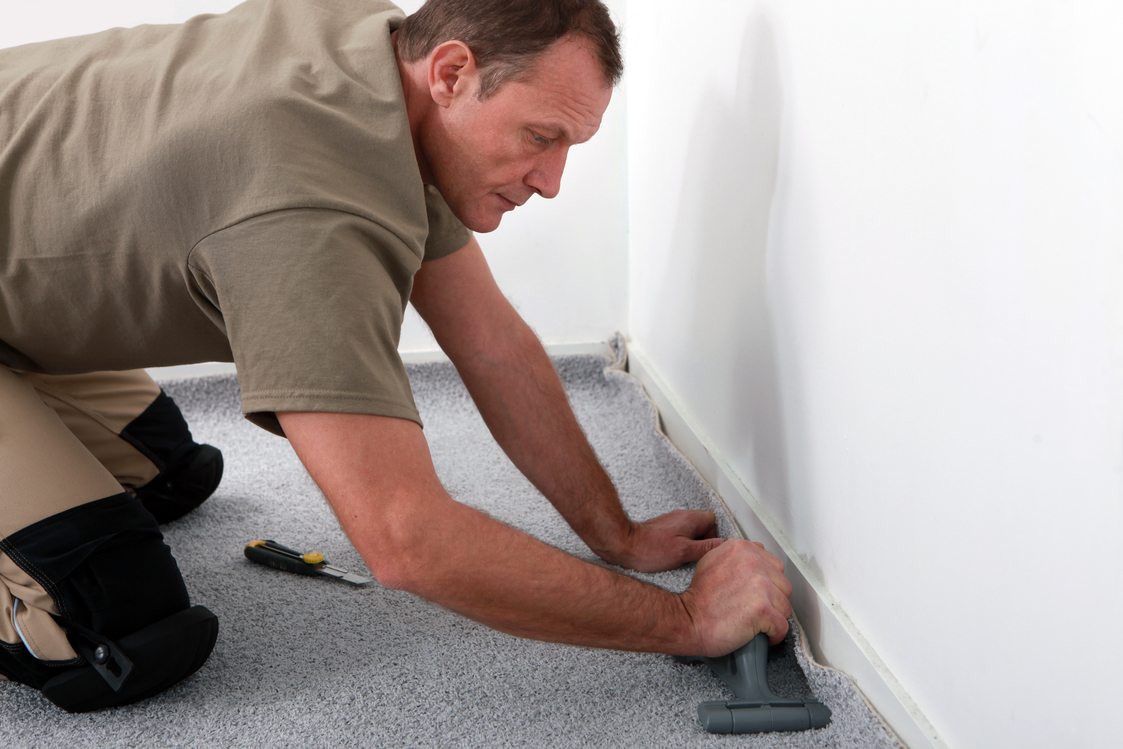 The simplest way to determine if your carpet needs cleaning is to check whether it's dirty or not, something that becomes more common the older
Read More »