Are you looking for the perfect carpet cleaning solution to keep your carpets pristine in between professional cleanings? Carpet DryClean has got your back! You can now purchase our proprietary dry cleaner solution to use at your home or office for a do-it-yourself dry carpet cleaning!
If a spill occurs on your carpet, there's no need to panic. Simply blot the liquid with a dry towel or paper towels, place Carpet DryClean's Spotless Carpet Cleaning Snow, work it gently, let it sit for 30 to 45 minutes, and vacuum it up. Then you're done!
Don't hesitate to get in touch with us at (919) 878-0748 if you have any questions about Carpet DryClean's Spotless Carpet Cleaning Snow. We'd be delighted to address any of your problems or inquiries!
Purchase Carpet DryClean's Spotless Now!
Carpet DryClean's Spotless Carpet Cleaning Snow
Spotless is a cellulose-based microsponge containing a mild natural solvent, organic surfactants, anti-static and anti-bacterial ingredients, and citrus fragrances. Because of its pH factor of 7.5, this solution is suitable for all types of upholstery and carpet, such as wool and synthetic blends.
A natural cleaning agent is contained in each microsponge, which breaks down filth and pollutants, including blood, urine, coffee, and shoe polish.
An agitation device stimulates the microsponge and then gathers and traps the dissolved contaminants. The cationic (positive) dirt is drawn to the anionic (negative) microsponge.
Each microsponge can absorb ten times its own weight. Once the microsponge is full, it may be vacuumed away, leaving a spotless, disinfected, and dry carpet.
DIY Carpet Cleaning Instructions
Here's how to use our product to make your carpet sparkling clean:
Pre-vacuum the carpet thoroughly.
Depending on the extent of soiling, spread the Spotless Carpet Cleaning Snow uniformly throughout the carpet. You can do this manually or mechanically.
Scrub the cleaning solution into your carpet. The ideal device to use is a twin contra-rotating brush machine, which brushes in many directions to provide a thorough application.
Allow 30 to 45 minutes for the cleaning agent to set depending on the state of your carpet. The granules, working as natural sponges, collect dirt-laden moisture during this stage, culminating in the removal of discolorations and stains from your carpet.
Using a vacuum cleaner, extract granules once they are completely dry.
Benefits Of Using Spotless Carpet Cleaning Snow
Here are some of the advantages of using our solution for your DIY dry carpet cleaning:
The possibility of your carpet shrinking or stretching is virtually non-existent.
There will be no damp odors because there will be no overwetting
Water-sensitive, glue-on carpets are not a concern
Areas that are susceptible to humidity, like double floors, can be cleaned safely
There is no downtime because carpets can be stepped on during and soon after cleaning
Since Spotless Carpet Cleaner does not contain detergents, it doesn't leave a sticky mess leading to re-soiling. Also, because the formula does not bind to carpet fibers, it is much easier to remove at the end of the cleaning process.
Spotless Dry Carpet Cleaner solution has no optical brighteners and will not yellow your carpet.
Spotless Carpet Cleaner provides a comprehensive range of stain and spot treatments on top of safe, effective cleaning.
You can use the Spotless Carpet Cleaner on any water and color-fast natural and synthetic fiber surfaces. Nevertheless, always test the carpet in an inconspicuous spot before applying.
To learn more about Carpet DryClean's Spotless Carpet Cleaning Snow, feel free to reach out to us by calling (919) 878-0748. We'll be happy to answer any of your questions or concerns!
Or, purchase your bags of Carpet DryClean's Spotless Carpet Cleaning Snow Online Today!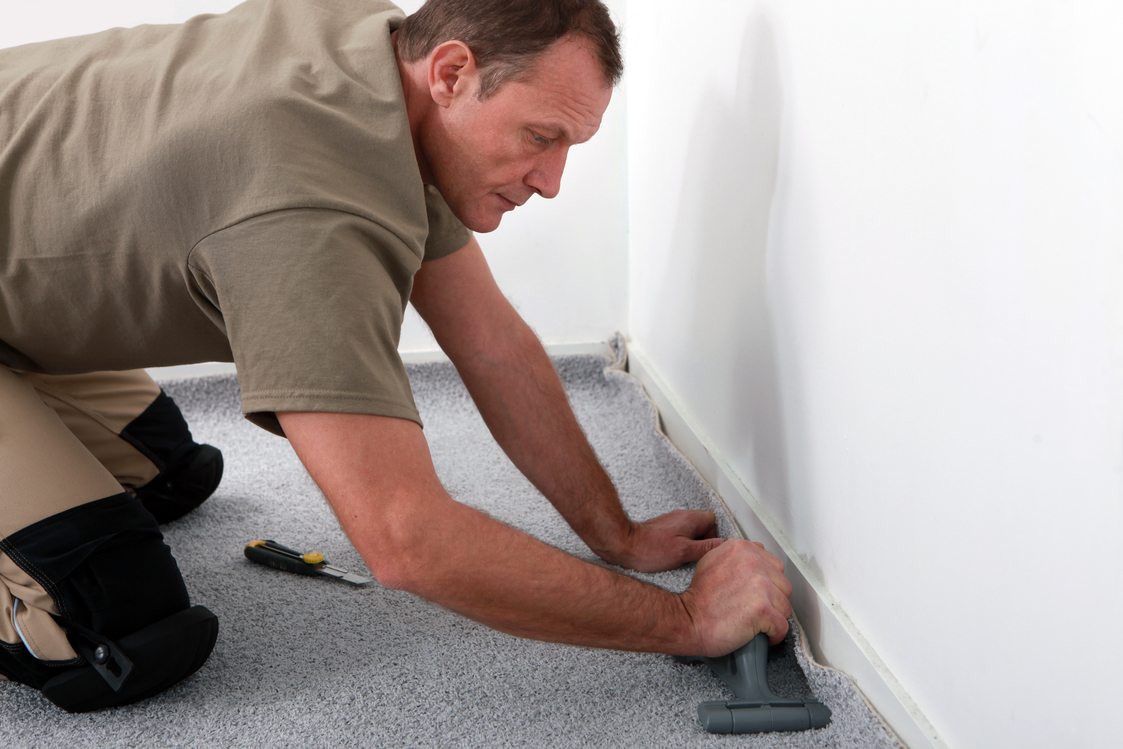 The simplest way to determine if your carpet needs cleaning is to check whether it's dirty or not, something that becomes more common the older
Read More »